What Does the Future Hold for Home Prices?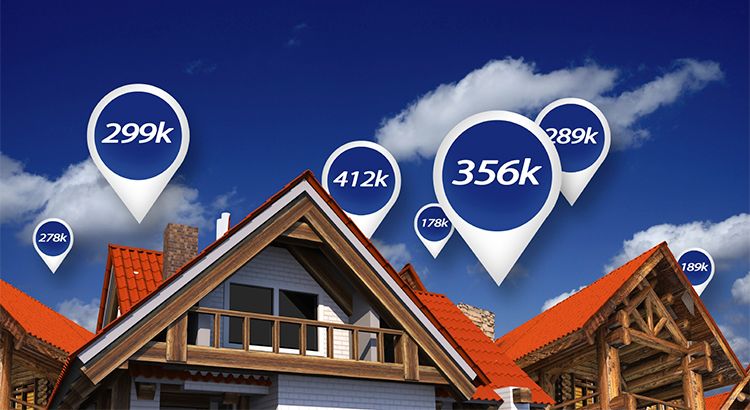 The Impact of Rising Interest Rates
We explained earlier this year that rising mortgage rates have not negatively impacted home prices in the past and probably wouldn't this time either. Freddie Mac's comments were very direct:
"In the current housing market, the driving force behind the increase in prices is a low supply of both new and existing homes combined with historically low rates. As mortgage rates increase, the demand for home purchases will likely remain strong relative to the constrained supply and continue to put upward pressure on home prices."
They were correct. So far this year, home values have continued to appreciate above normal historic percentages and it appears the gradual increase in rates has had little impact on prices.
The Impact of an Economic Slowdown
Many people fear that when the economy turns, we may see the same depreciation in home values as we did a decade ago.
However, we recently reported that the same group of economists, real estate experts, and investment & market strategists who predicted the next recession will occur in the next 18-24 months have also projected that house prices will continue to appreciate for the next five years, albeit at smaller percentages.
It Comes Down to Supply and Demand
As always, home prices will be determined by the demand to purchase compared to the available inventory of homes for sale. For the last six years, demand has far exceeded the available supply which has resulted in the average annual appreciation to top 6% since 2012. That is far greater than the historic norm of 3.6% annual appreciation that we saw prior to the housing boom.
There are currently small signs that housing inventory is slowly beginning to increase. Months supply of houses for sale matched last year's numbers for the last two months after 37 consecutive months of decreasing inventory. New construction data has also shown positive signs that inventory will be increasing.
As inventory begins to meet demand, we will see appreciation return to more normal levels. We are already seeing projections coming in lower than the 6.2% annual average we have seen more recently.
CoreLogic is predicting that home values will appreciate by 5.1% over the next twelve months and the Home Price Expectation Survey calls for values to increase by 4.2% in 2019.
Bottom Line
Mark Fleming, Chief Economist at First American, explained it best:
"We're seeing the first indications that price appreciation may be slowing, but the underlying fundamental housing market conditions support a natural moderation of house prices rather than a sharp decline."