How I Can Help you Buy or Sell
I can be the key to navigating your real estate transactions without the overwhelm
Jean's Got The Experience You Need
Jean has a reputation for being hard-working, dedicated, and responsive to her client's needs. Her solid track record of sales and a steady stream of repeat and referred clients are proof that she is putting her experience and expertise to good use.
A local expert, she's adept at navigating today's market challenges and competitive climate.

Jean has Built The Relationships That Matter
Jean has a great reputation with other agents. Because they love to work with her, when multiple offers are submitted, her offers always get considered first.
Jean is all about providing excellent service, and building relationships that last a lifetime.
Jean makes Buying & Selling Fast
She has created superior systems to simplify every step of the transaction process.
She price properties right the first time so you don't get caught up in mind-numbing negotiations.


Ready to buy and sell your home?
Let's chat about how Jean can help you.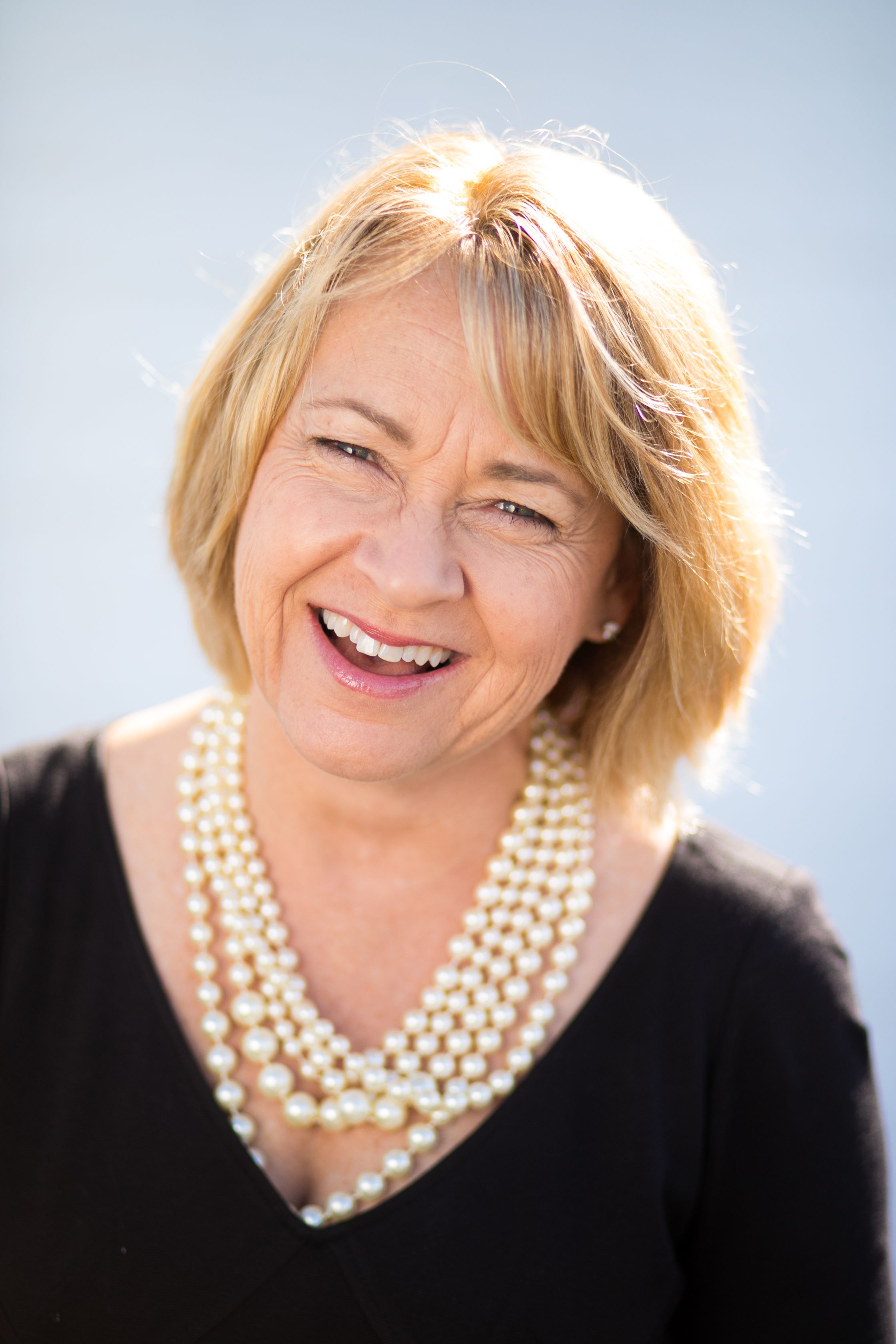 Jean
Kaiser
CA BRE #01360817
Call or Text:
619.353.5799