How I Can Help you Buy or Sell
I can be the key to navigating your real estate transactions without the overwhelm
I've Got The Experience You Need
• Since 2002, I've been helping families throughout San Diego County make their real estate goals and dreams come true.
• I'm consistently recognized as one of the top 5% of realtors.
I've Built The Relationships That Matter
• I have a great reputation with other agents. Because they love to work with me, when multiple offers are submitted, my offers always get considered first.
• I've built a Class A support team that attends to every single detail and ensures nothing slips through the cracks—before, during and after your transaction closes.
​I Make Buying & Selling Fast
• I've created superior systems to simplify every step of the transaction process.
• I price properties right the first time so you don't get caught up in mind-numbing negotiations.


Ready to buy and sell your home?
Let's chat about how I can help you.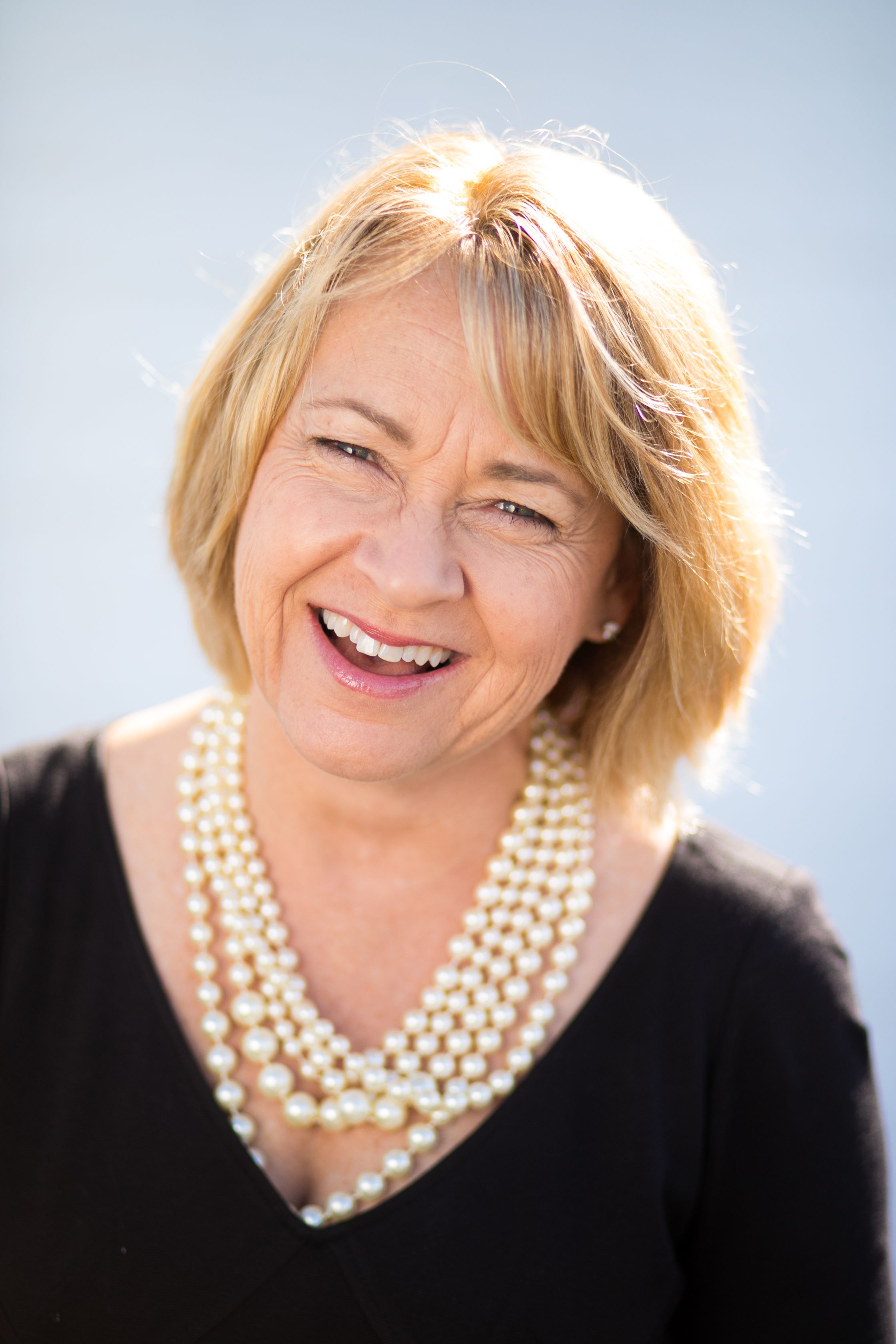 Jean
Kaiser
CA BRE #01360817
Call or Text:
619-432-6200