SAN DIEGO MARKET UPDATE FOR NOVEMBER 2018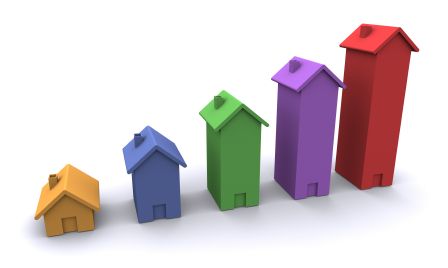 Some economy observers are pointing to 2018 as the final period in a long string of sentences touting several happy years of buyer demand and sales excitement for the housing industry. Although residential real estate should continue along a mostly positive line for the rest of the year, rising prices and interest rates coupled with salary stagnation and a generational trend toward home purchase delay or even disinterest could create an environment of declining sales.
Source: September 2018 Report
To view the full up to date report from the San Diego Associations of Realtors, click
here
.