SAN DIEGO MARKET UPDATE FOR MAY 2018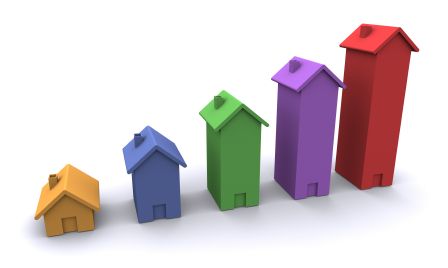 The Federal Reserve raised its key short-term interest rate by .25 percent in March, citing concerns about inflation. It is the sixth rate increase by the Fed since December 2015, and at least two more rate increases are expected this year. Borrowing money will be more expensive, particularly for home equity loans, credit cards and adjustable rate mortgages, but rising wages and a low national unemployment rate that has been at 4.1 percent for five months in a row would seem to indicate that we are prepared for this. And although mortgage rates have risen to their highest point in four years, they have been quite low for several years.
Source: March 2018 Report
To view the full up to date report from the San Diego Associations of Realtors, click
here
.