San Diego Market Update for April 2018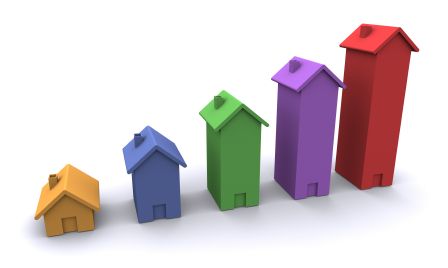 In February, prevailing mortgage rates continued to rise. This has a notable impact on housing affordability and can leave consumers choosing between higher payments or lower-priced homes. According to the Mortgage Bankers Association, the average rate for 30-year fixed-rate mortgages with a 20 percent down payment that qualify for backing by Fannie Mae and Freddie Mac rose to its highest level since January 2014. A 4.5 or 4.6 percent rate might not seem high to those with extensive real estate experience, but it is newly high for many potential first-time home buyers. Upward rate pressure is likely to continue as long as the economy fares well.
Source: February 2018 Report
To view the full up to date report from the San Diego Associations of Realtors, click
here
.