San Diego Market Update for July 2017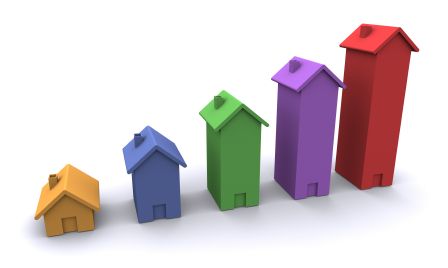 "There has been a general slowdown in sales across the country, and this cannot be blamed on negative economic news. Unemployment remains low and wage growth, though nothing to overly celebrate, has held steady or increased for several years in a row. There is strong demand for home buying, emphasized by higher prices and multiple offers on homes for sale in many submarkets. As has been the case for month after month – and now year after year – low inventory is the primary culprit for any sales malaise rather than lack of offers." - taken from the July 5th, 2017 SDAR Report.
To view the full report from the San Diego Associations of Realtors, click
here
.