San Diego Housing Market Update - April 2017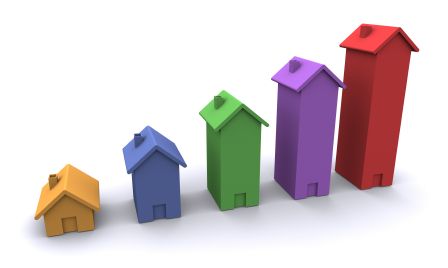 "We can comfortably consider the first quarter to have been a good start for residential real estate in 2017. There was certainly plenty to worry over when the year began. Aside from new national leadership in Washington, DC, and the policy shifts that can occur during such transitions, there was also the matter of continuous low housing supply, steadily rising mortgage rates and ever-increasing home prices. Nevertheless, sales have held their own in yearover-year comparisons and should improve during the busiest months of the real estate sales cycle" - taken from the April 5th, 2016 SDAR Report.
To view the full report from the San Diego Associations of Realtors, click
here
.