San Diego Market Update September 2018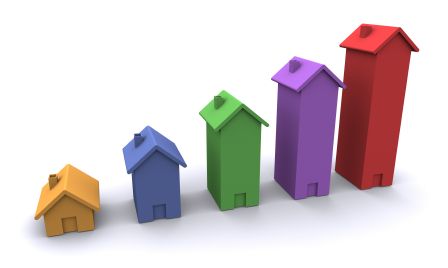 Housing price bubble chatter has increased this summer, as market observers attempt to predict the next residential real estate shift. It is too early to predict a change from higher prices and lower inventory, but the common markers that caused the last housing cooldown are present. Wages are up but not at the same pace as home prices, leading to the kind of affordability concerns that can cause fewer sales at lower prices. At the same time, demand is still outpacing what is available for sale in many markets.
Source: July 2018 Report
To view the full up to date report from the San Diego Associations of Realtors, click
here
.