San Diego Market Update for October 2018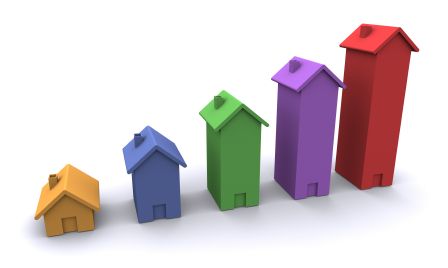 Rising home prices, higher interest rates
and
increased building material costs have pressured housing affordability to a ten-year low, according to the National Association of Home Builders. Keen market observers have been watching this situation take shape for quite some time. Nationally, median household income has risen 2.6% in the last 12 months, while home prices are up 6.0%. That kind of gap will eventually create fewer sales due to affordability concerns, which is happening in several markets, especially in the middle to high-middle price ranges.
Source: August 2018 Report
To view the full up to date report from the San Diego Associations of Realtors, click
here
.