San Diego Market Update for March 2018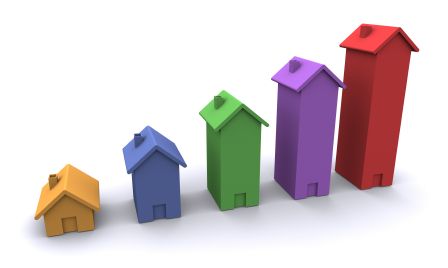 Whatever external forces are placed upon residential real estate markets across the country – whether they are related to tax legislation, mortgage rates, employment situation changes, new family formations, the availability of new construction and the like – the appetite for home buying remains strong enough to drive prices upward in virtually all markets across the country. New sales are not necessarily following that trend, but monthly increases are expected until at least late summer.
Source: January 2018 Report
To view the full up to date report from the San Diego Associations of Realtors, click
here
.