San Diego Market Update for February 2018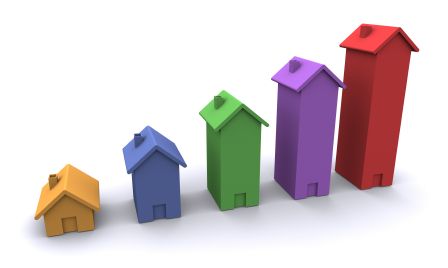 Unemployment rates have remained low throughout 2017, and wages have shown improvement, though not always to levels that match home price increases. Yet housing demand remained incredibly strong in 2017, even in the face of higher mortgage rates that are likely to increase further in 2018. Home building and selling professionals are both cautiously optimistic for the year ahead. Housing and economic indicators give reason for this optimism, with or without new federal tax legislation.
Source: December, 2017 SDAR Report
To view the full up to date report from the San Diego Associations of Realtors, click
here
.