SAN DIEGO MARKET UPDATE FOR AUGUST 2018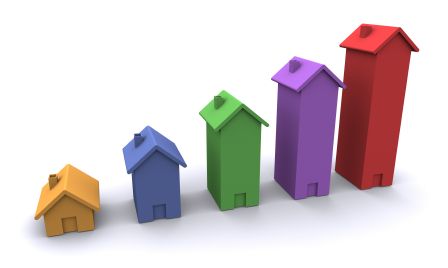 The Median Sales Price was up 6.5 percent to $655,000 for Detached homes and 3.6 percent to $425,000 for Attached homes. Days on Market decreased 10.7 percent for Detached homes but increased 15.0 percent for Attached homes. Supply increased 8.7 percent for Detached homes and 26.7 percent for Attached homes.
Inventory may be persistently lower in year-over-year comparisons, and home prices are still more likely to rise than not, but sales and new listings may finish the summer on the upswing. The housing supply outlook in several markets is beginning to show an increase in new construction and a move by builders away from overstocked rental units to new developments for sale. These are encouraging signs in an already healthy marketplace.
Source: June 2018 Report
To view the full up to date report from the San Diego Associations of Realtors, click
here
.