SAN DIEGO HOUSING UPDATE FROM JUNE 2016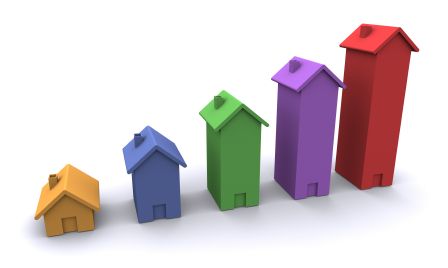 "Halfway through 2016, residential real estate markets are performing as predicted at the beginning of the year. Sales and prices have been going up in most areas, while the number of homes for sale and total months' supply of inventory have been going down. Meanwhile, many sellers have been getting a higher percentage of their asking price, and supply continues to struggle to meet demand. The message may be repetitive, but it is largely positive." - taken from the June 2016 SDAR Report.
To view the full report from the San Diego Associations of Realtors, click
here
.