SAN DIEGO HOUSING MARKET UPDATE - JUNE 2017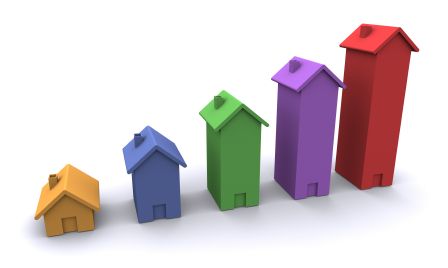 "Home prices across the U.S. are reaching all-time highs, prompting worry over another boom-and-bust scenario like we experienced roughly ten years ago. Yet, as we glance across the state of residential real estate, what is clear compared to the last extended run of price increases is that lending standards are now much stronger than they were before. Incomes must be verified, a reasonable amount of money must be paid toward the home prior to purchase and a more stringent loan approval process is in place to prevent a repeat performance of the Great Recession." - taken from the June 5th, 2017 SDAR Report.

To view the full report from the San Diego Associations of Realtors, click here.